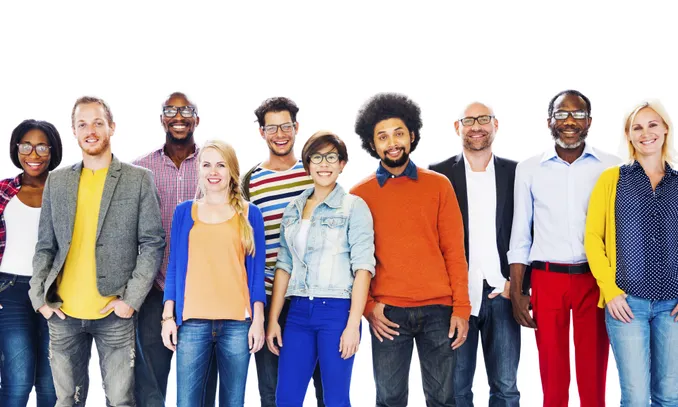 Providing Counseling Services for Individuals, Couples and Families within our Wellness Collective
Our Mission
DynamicWorks Wellness Collective is on a mission to promote a healthy way of being and the space which supports individuals on their wellness journey. We honor the unique strengths and challenges of each individual, while working to enhance life skills, coping strategies, and interpersonal relationships.
Our Philosophy
DynamicWorks Wellness Collective holds a belief that lifelong dynamic works support obtaining an maintaining overall wellness. The Collective aims to promote wellness by embracing transformative growth and progress by the act of encouraging and uplifting others. We recognize wellness is unique to each individual and involves a dynamic working process that changes with every new experience.
Providing effective affordable services is important to our vision.