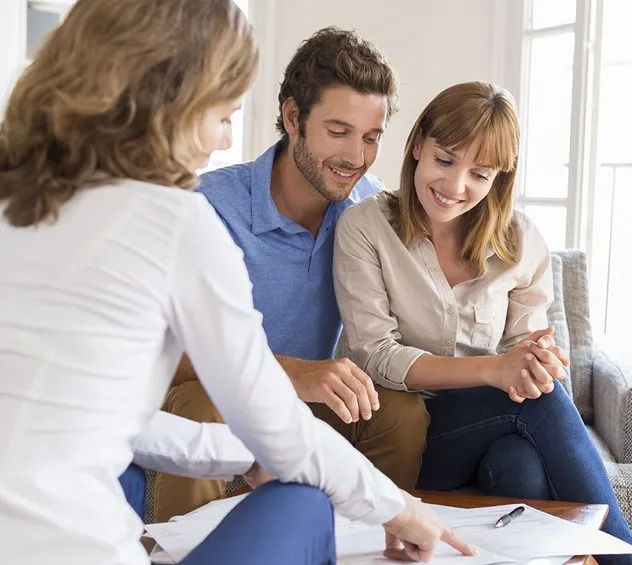 Counseling Fees
Fees are determined by specialty, type and length of service.
Individual Sessions $100 - $150
Family and Couples $127 - $225
Insurance and Sliding Fee Scale (low and no cost) payments available for those who qualify. Reduced Fee Options. Check out our Membership Advantage Plans to reduce therapy costs. Membership Plans and Pricing

Insurance
In-Network
We are In-Network with Anthem and United HealthCare
Out-of-Network
We are Out-of-Network with all other insurance companies.
Out-Of-Network Benefits
Most insurance plans offer Out-Of-Network benefits for therapy. For clients wishing to use their out of network insurance benefits we can provide you with the necessary document called a "superbill" for you to submit to your insurance company for reimbursement. The full cost of the session is required at the time of service. Please call your insurance company to ask about your out of network benefits.
You may also choose to pay Out-Of-Network costs for a variety of privacy reasons. In order for your insurance to pay for therapy sessions, therapists are required to provide the company information regarding your sessions, including a diagnostic code. If you don't want your insurance company to have access to any information about your mental health, consider out-of-network options.
EMDR Intensive:
Two to four hour intensive services. Cost $150.00 to $500.00. (Not covered by Insurance)
AVERAGE COST OF THERAPY
Understanding Therapy Costs. Paying for Therapy
Care Planing Fees
Prices vary. Total Care Planing Family Package, $2700.