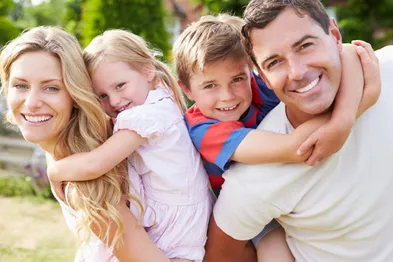 CIT Counseling Options
It's Low Cost or Free!
Receiving counseling from an intern can be a great way to access mental health care for many reasons. One, being that it is usually provided at low or no cost. Additionally, with many therapists having long wait lists or limited availability, getting in to see an intern right away and with an appointment that fits your busy schedule is a real possibility. Check out the article outlining the advantages of having an intern as a therapist at Psychology Today .
Membership Option